TCHZIP | Waterpoof & Airtight Zipper
Waterproof & Airtight Zipper
Tape Material: Rubber | TPU | PVC
Teeth Material: cupronickel
Pressure
Description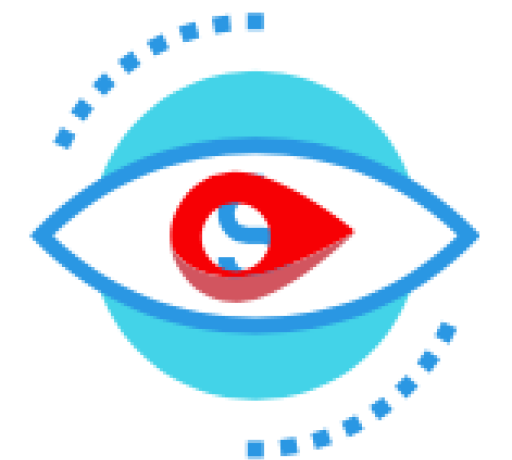 Waterproof & Airtight Rubber Zipper
TCHZIP are innovative and designed for extraordinary applications. Waterproof, airtight, pressure-resistant and made in China.We major for 10 years to provide great jobs to our domestic clients in china.
We encounter zippers in virtually all areas of our daily lives – as practical or decorative elements in clothing or as mission-critical components in technologically sophisticated products.
The holistic combination of materials science, process engineering and production engineering is essential when it comes to manufacturing zippers that must meet crucial in-dustrial specifications – for instance, relating to waterproof and airtight performance. Thanks to the company's unique expertise in these highly specialized areas, TCHZIP has become a synonym for zipper systems for diving suits, survival suits and other protective clothing, as well as outdoor bags, tents and inflatable objects.

Water walk ball
Inflatable Shield 
Oil booms,Buoys
Life raft
The characteristics of the water seal zipper decided it is extraordinary, extensive and important use value. Must be kept sealed structures such as the lock of the gas chamber, water walk ball, tents, life raft, survival gear, the ship was born utensils, ship, pollutants abandoned bags, cover things, sterilization packaging, isolate the hovercraft, water bed etc. 

 

Aviation Engine Cover
 Launch device Cover
Rockets Cover
Missiles Cover
An important tool of weapons and equipment seal flexible packaging.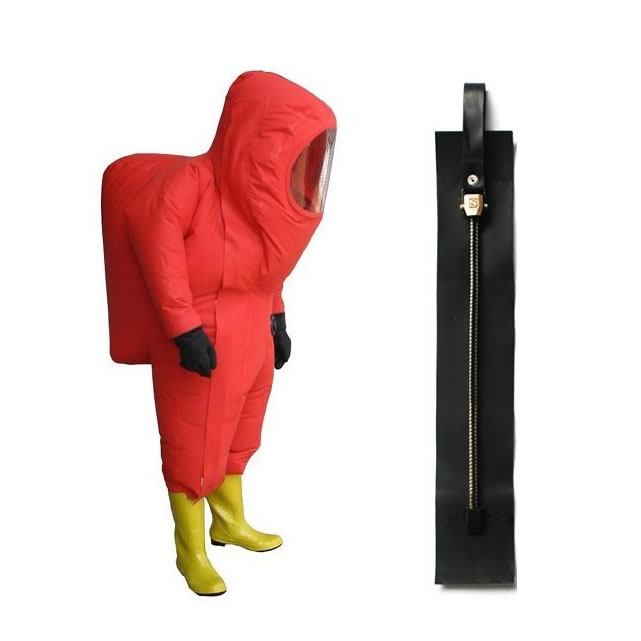 Heat preservation suits
Diving suits
Used for submarine escape suits
Reduced pressure suits
Dangerous prevent suits,
Prevent pollution radiation protection suits
Serve for the water slide craft's simple clothes, etc.
From the development and production of synthetic fibers and fabrics to product refine-ment, extrusion, packaging and quality control, TCHZIP offers technological innovation and reliability Products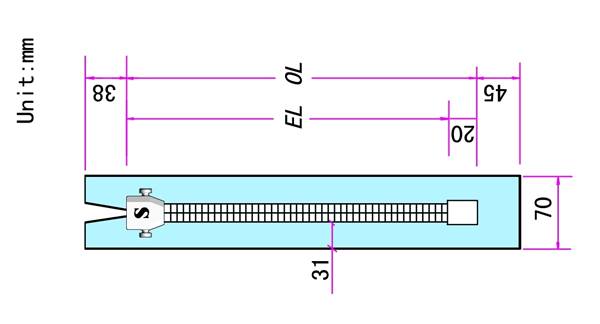 Open End Zipper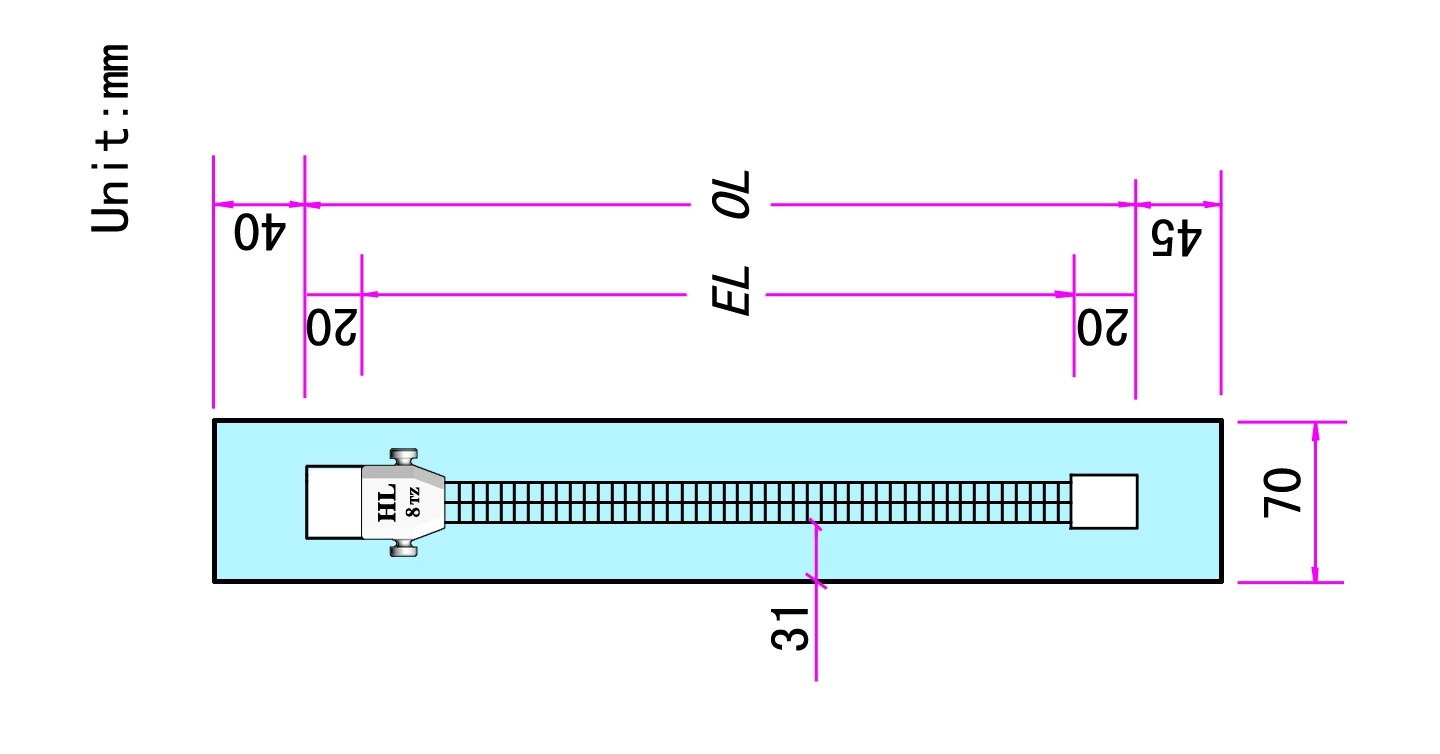 End Closed Zipper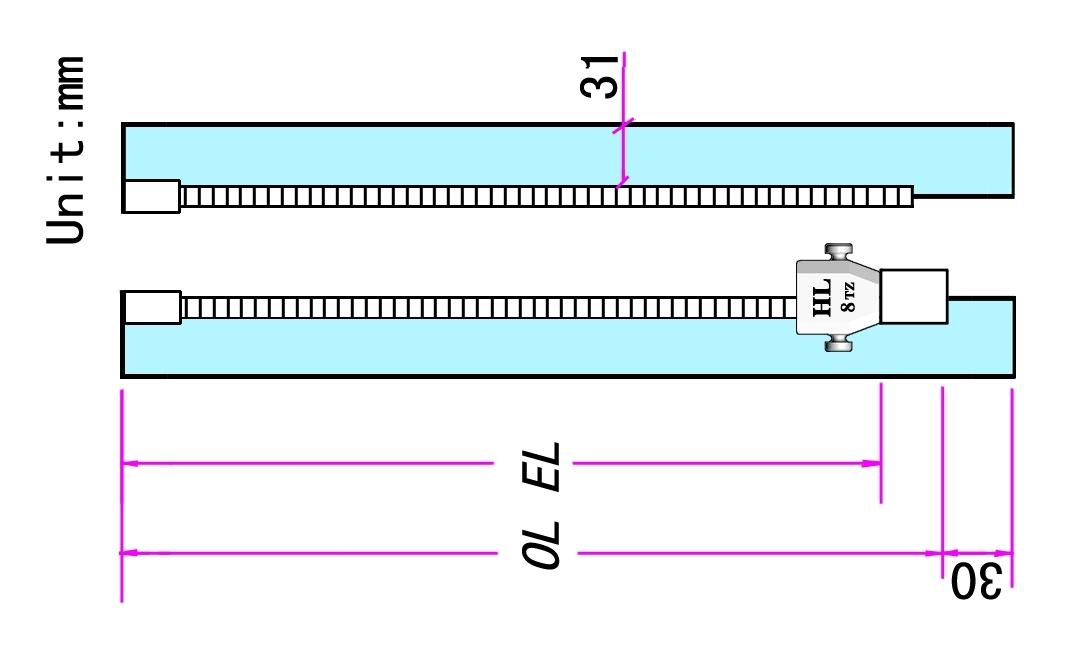 Divisible zipper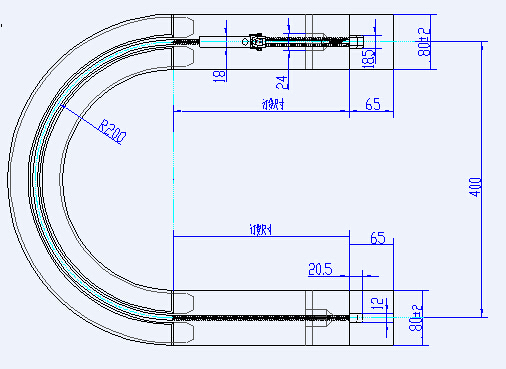 U Shape Zipper
Customize on material & length