The giant helium aerial acrobatic balloon is also called a low-altitude helium manned balloon. It is a kind of tethered balloon. It works by filling a balloon with enough helium, driving the balloon to take off, and hanging a large ring at the bottom of the balloon to make 1-2 or even more dancers to perform in the air, and a number of wire ropes are tied around the ball to fix it to the ground.Other, You can choose photography and outdoor live streaming accessories for the giant manned performance balloon
The beautiful and theatrical act can be the centrepiece at a corporate event or it an interactive addition to shows and festivals as the performer is lowered into the crowds.Whatever the occasion, this dream-like vision of beauty is sure to bring an ethereal atmosphere to your event.
Applying into the wanderlust of crowds young and old, this act fulfills everybody's collective daydream of floating away to magical places unknown.Captivating the imagination, the simple but visually spectacular act uses the upward thrust of helium filled balloons to levitate a beautiful acrobat amongst the clouds
Combining the elegance of ballet, spectacle of aerial acrobatics and marvels of modern engineering, this act will have guests young and old enthralled.Using their own unique, certified structure, LED lighting and talented professional performer, the show has been hired to perform at numerous prestigious venues and never fails to bring a sense of magic to both day and night time events.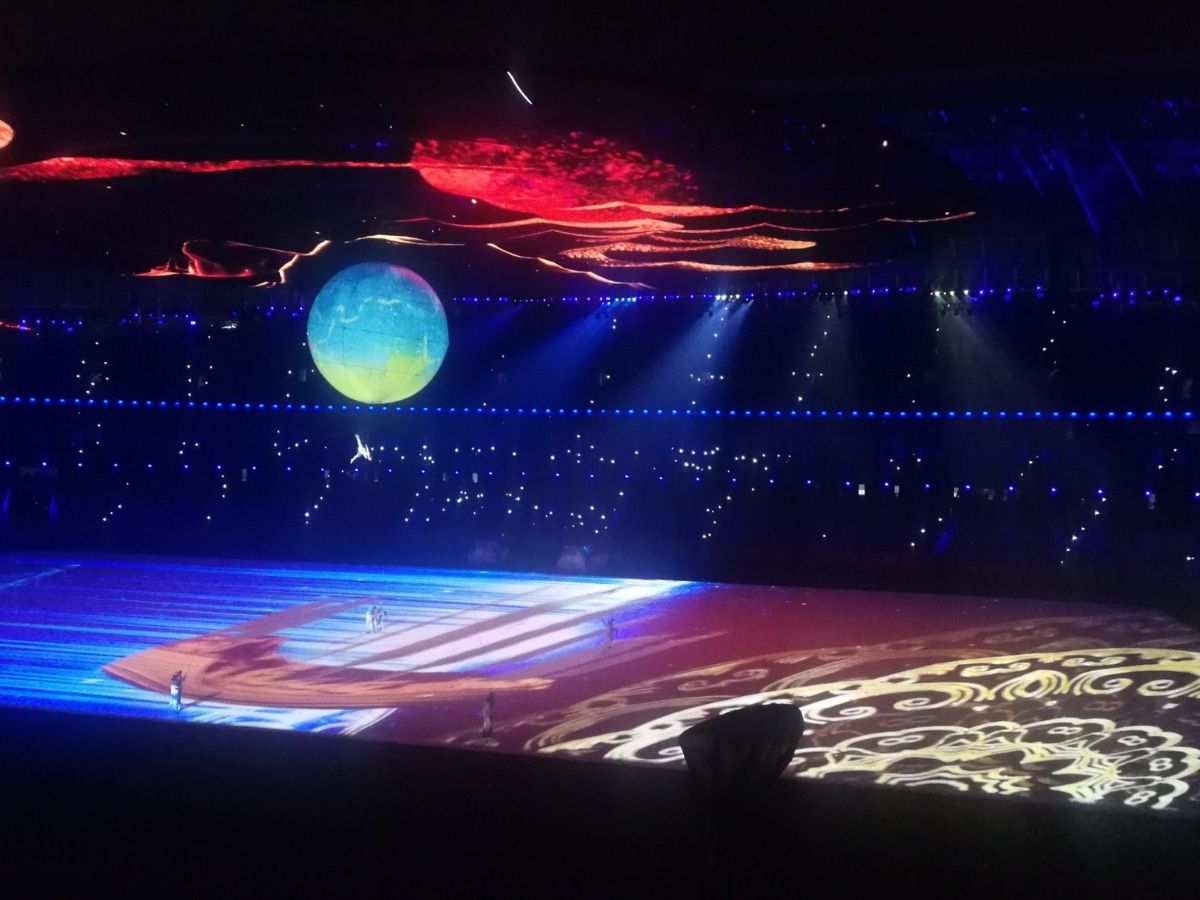 With Custom Print & Lighting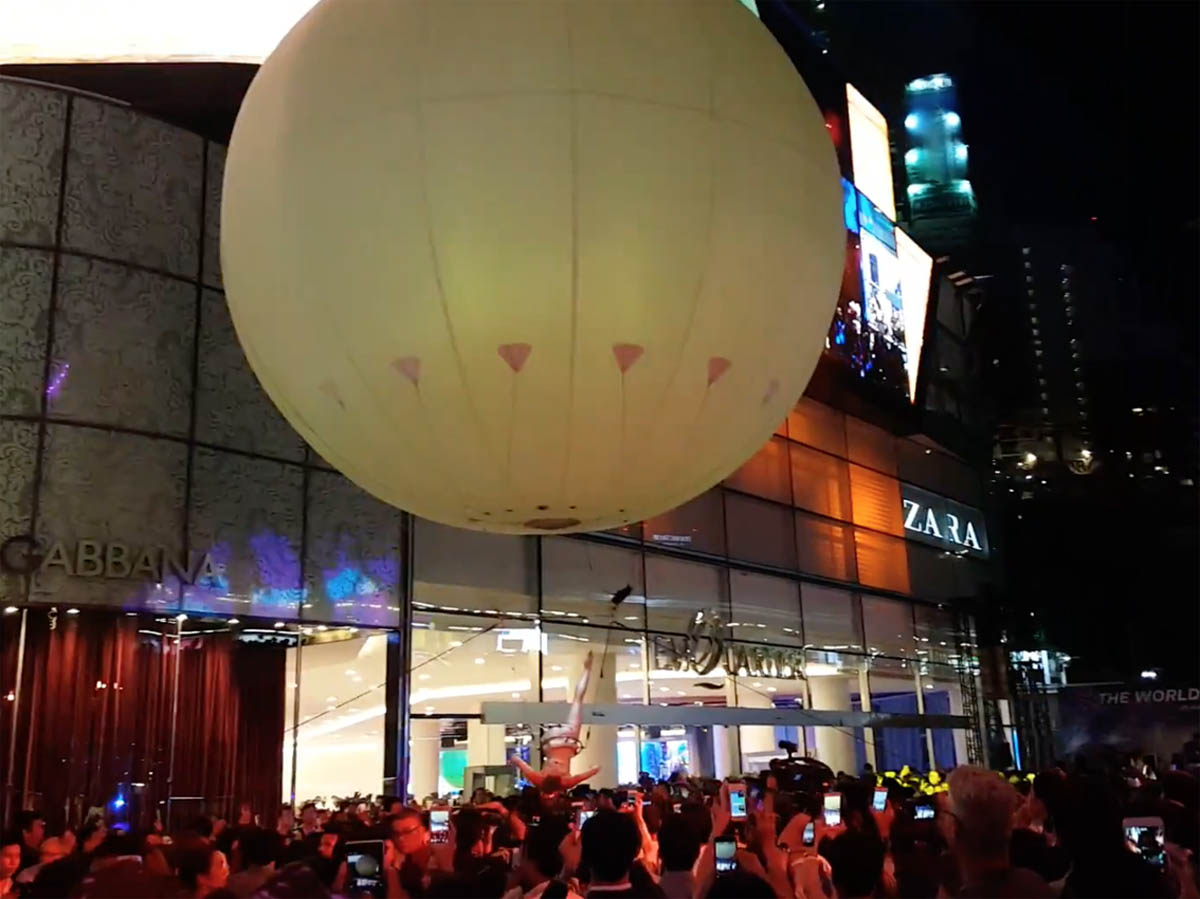 With LED Lighting