A great way to advertise your business, create a landmark or use at a trade show
These giant balloons are a great eye catcher for the consumer who is walking or driving by. This form of advertising is not only effective but very cost efficient. Advertise your business, increase your sales and build your brand simultaneously. Custom creates a helium balloon today using your logo and message while choosing from our wide array of different colors of advertising balloons.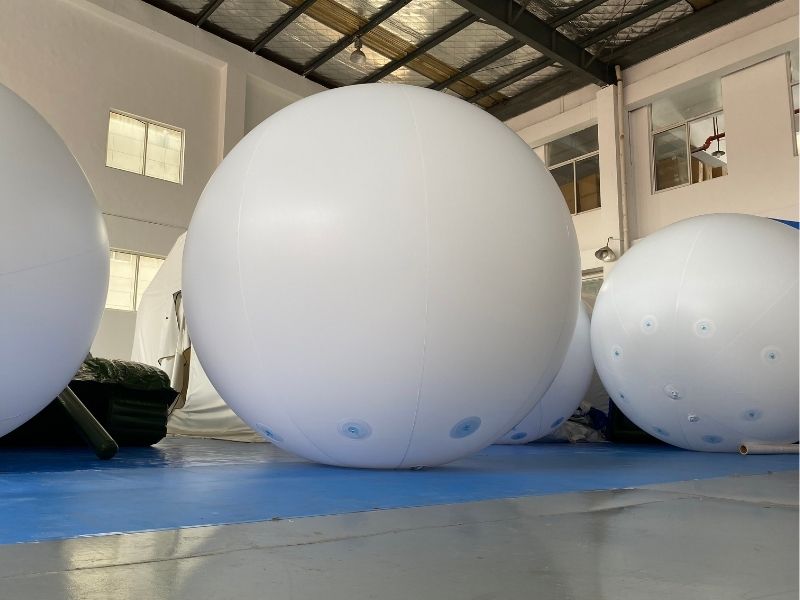 PVC Balloon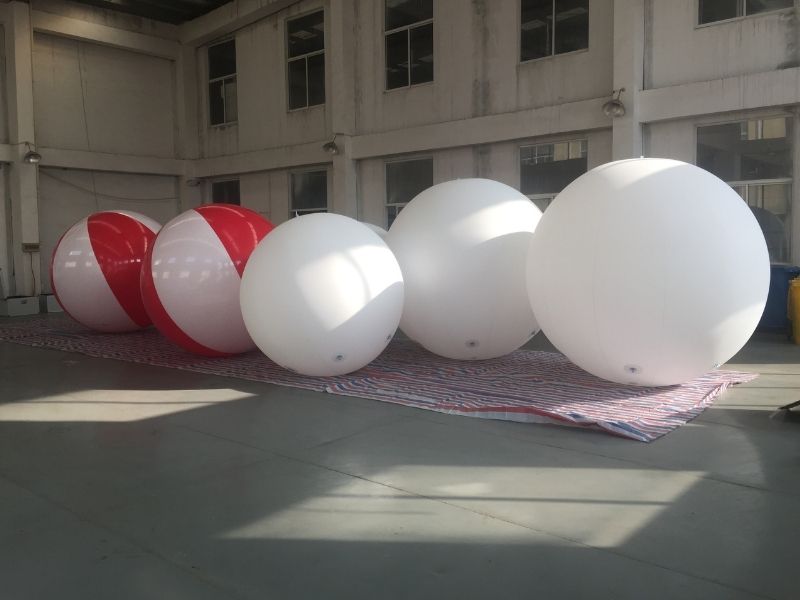 PU Balloon
Nylon Balloon
Customize helium balloon are versatile & effective: Balloons can be used for outdoor or indoor uses including retail locations, leasing offices, trade shows, festivals, parades and many more. Advertising balloons come in a variety of sizes and colors, and we work closely with our clients to establish the appropriate model for these business. Helium balloons are made from PVC materials or Polyurethane. All helium balloons come with instruction, tether line and a filling valve that is simple to use. We are good at digital printing, less helium lose and better quality on joint.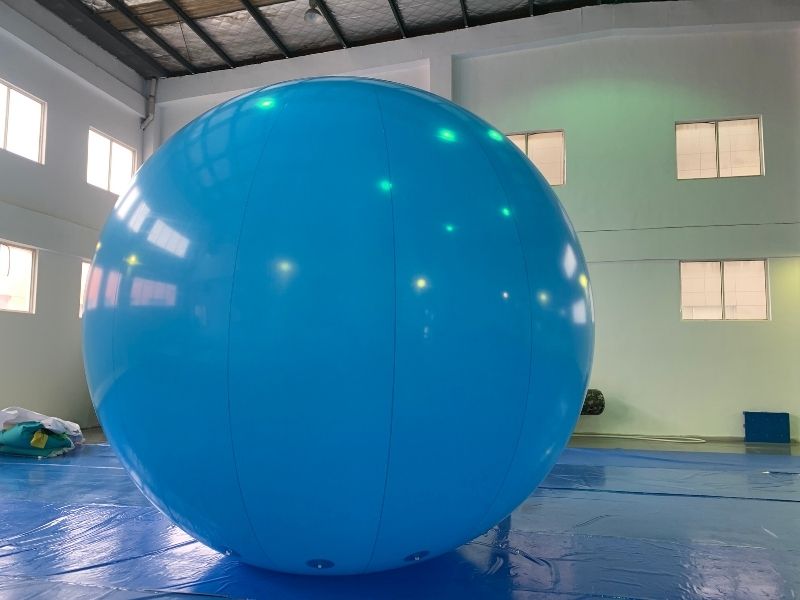 Plain Color Advertising Balloon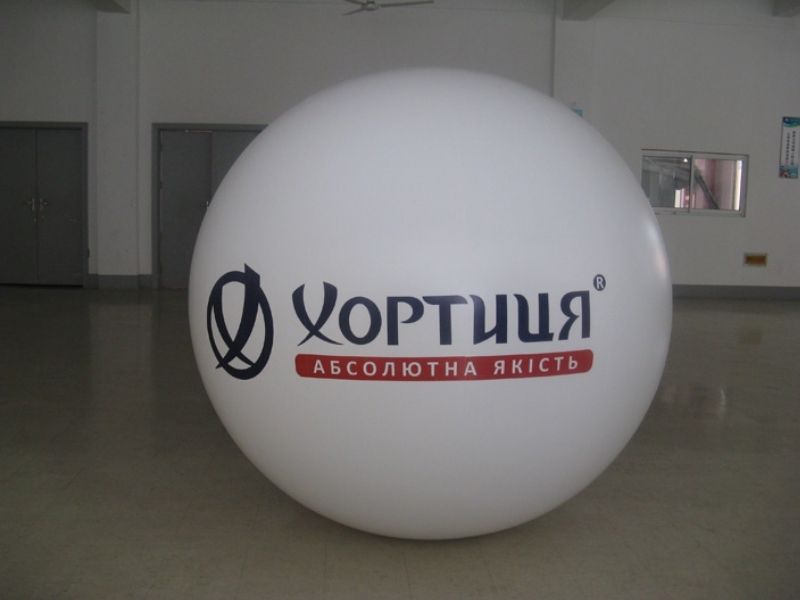 2 logo Imprint Balloon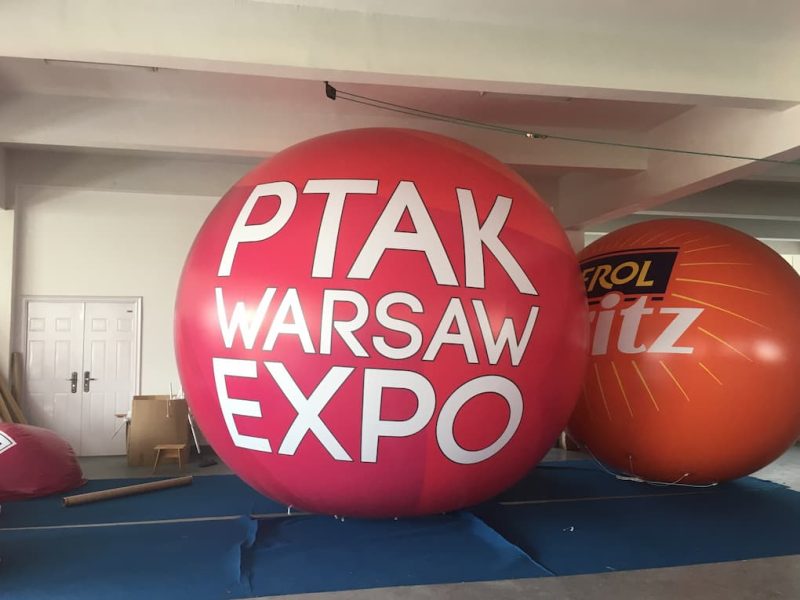 Full Digital Print Balloon
Helium Advertising Balloon is an economic and efficient way of outdoor advertising. It can attract the public attention in miles.We produce many balloons according to customers' demands on shape, size, color and so on We have PVC, Nylon and PU material to create client's jobs.
Focus on Helium Advertising Balloons with 20 years experiences. Have sold hundreds of blimps and Balloons every year.
What do we have, what different with other factories? We have skilled workers (most of them working on 10 years) ,We have experience ( more than 20 years ), We have new technical, We have new material and new machine. We provide Great and Excellent quality products, better service (One to One Service), Competitive prices and Prompt Delivery we are now looking forward to even greater cooperation with overseas customers based on mutual benefits.