The Mattress Balloon serves multiple purposes on set, saving time for grips and controlling lighting conditions in both daytime and nighttime settings.
During the day, the mattress will cut daylight by 1 or 2 stops and offers a "blackout" setup. At night, it becomes the perfect bounce to keep Magic Hour going longer.
1/3 side in black color top part, and 2/3 side in white color bottom part 
6 pcs clear windows on top at 27X51cm size, let light out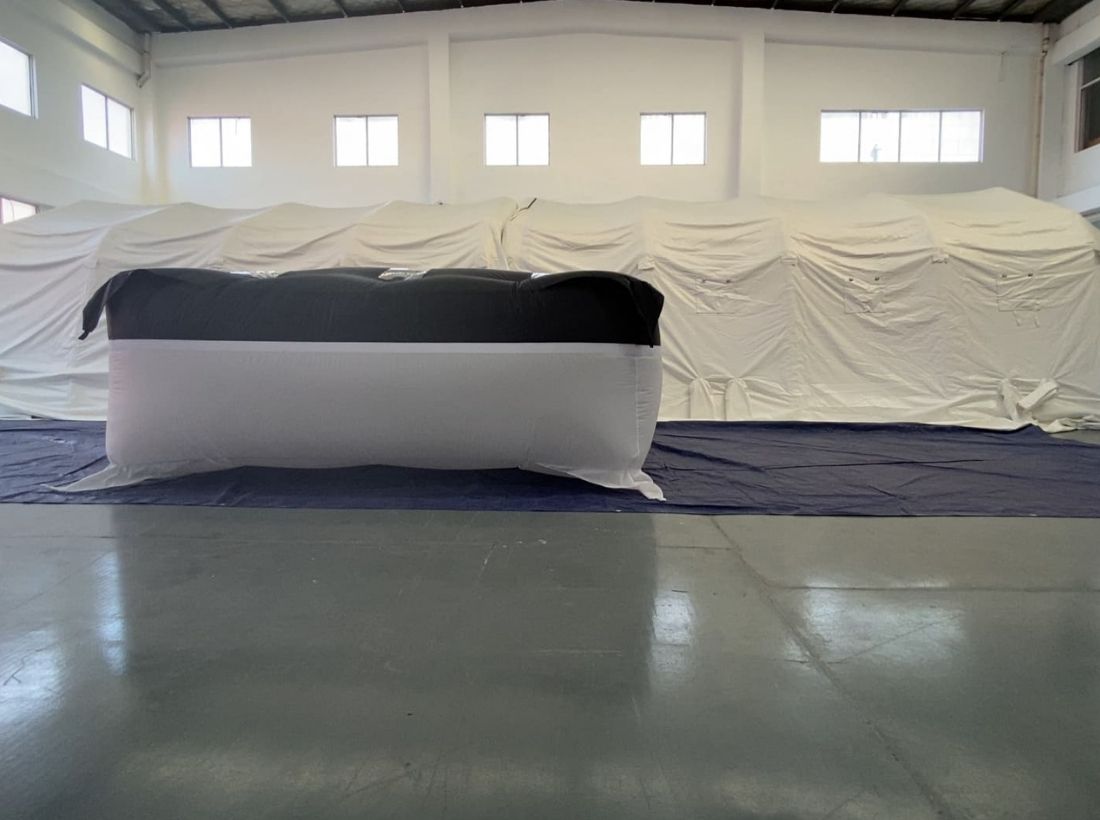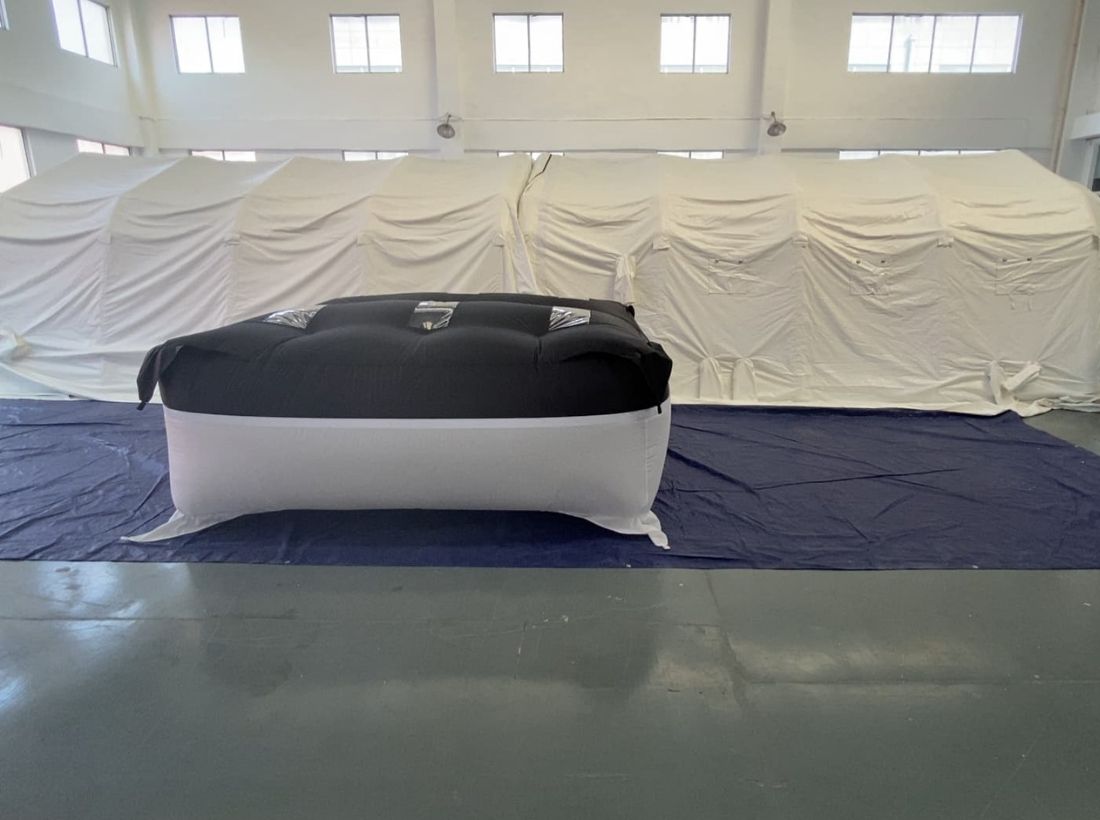 Female velcro around the perimeter where the black material mates with the White Material.
Why choose Grip Mattress Balloon?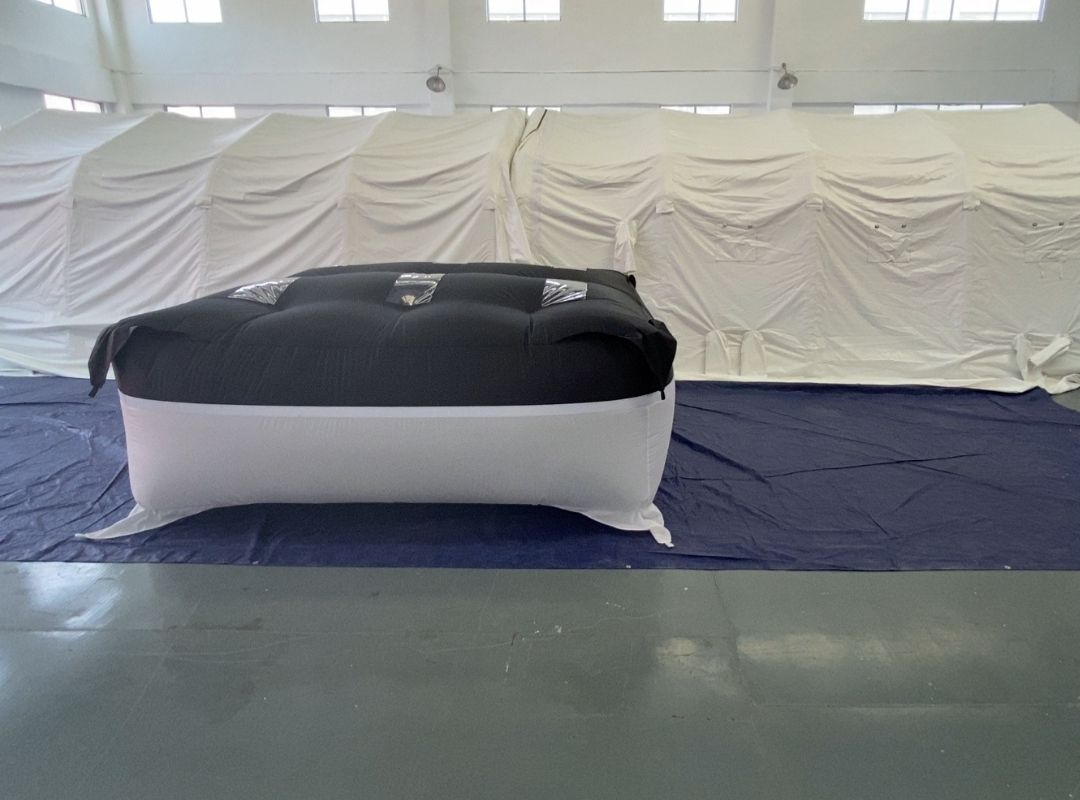 Hold helium gas as longer as possible
Lightweight on material to fabricate the balloon
Durable as long as possible, warrant is 2 year
Create endless custom sizes.