1m Walking Backpack Balloon With Light
Size: 1m diameter
Packing Size: 72cmX18cmX18cm
Gross Weight: 5 kg
Design: Walking Backpack
Contain
1.) 1 m diameter balloon
2.) Backpack Balloon
3.) Pole
4.) LEd light system
Description
Air Inflatable Lighting Balloons for Outdoor Promotion & Advertising
Balloon mounted on a backpack is An Advertising solution for places where stationary advertising is.
A big Airtight or air cold Balloon with Led lighting installed inside is attached to the backpack that has all necessary electronics and batteries inside allowing this mobile way to advertise in variety of events. 
They are ideal for live events, parties, trade shows or even the high street because they carry your marketing message above the people's heads.
Glare-free illumination perfect for night-time Events or instances where no shadows are desired 
Easy Installation and has the ability to be move while installedEasy to Maintain 
All parts are Separable
All parts are made by CNC machine in good built
Voltage—12V(DC Power)
Walking Backpacks balloon are simple to setup and easy to wear. They are designed to allow freedom of movement and maximum exposure for your marketing message. 
The battery is built in and comes with a charger. And net weights less than 1.8 kg and has a battery life of between 3.5 hours to 6m hours(as different battery). 
Illumination is provided by LED Light safety. The balloon is air filled, requires no helium and comes in a shape of a sphere or spheroid. This product can also have digital print on it.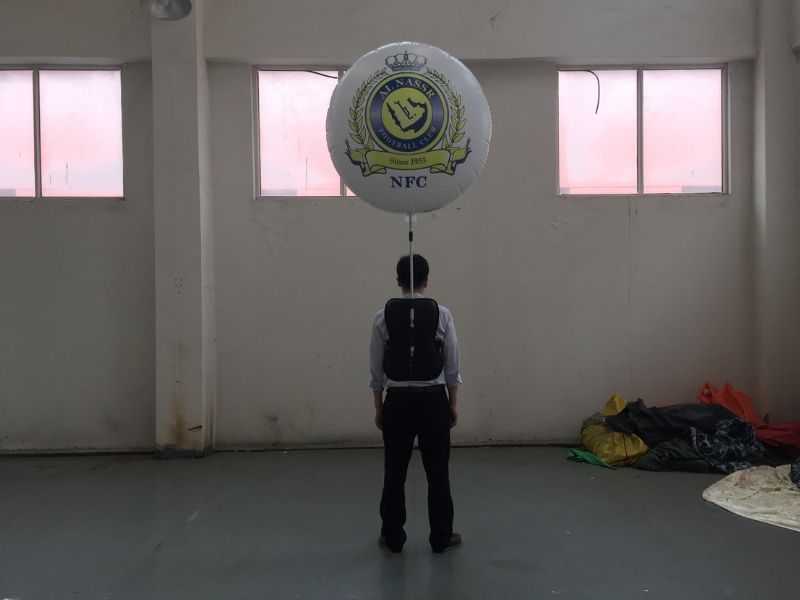 Backpack Balloon
Backpack Balloon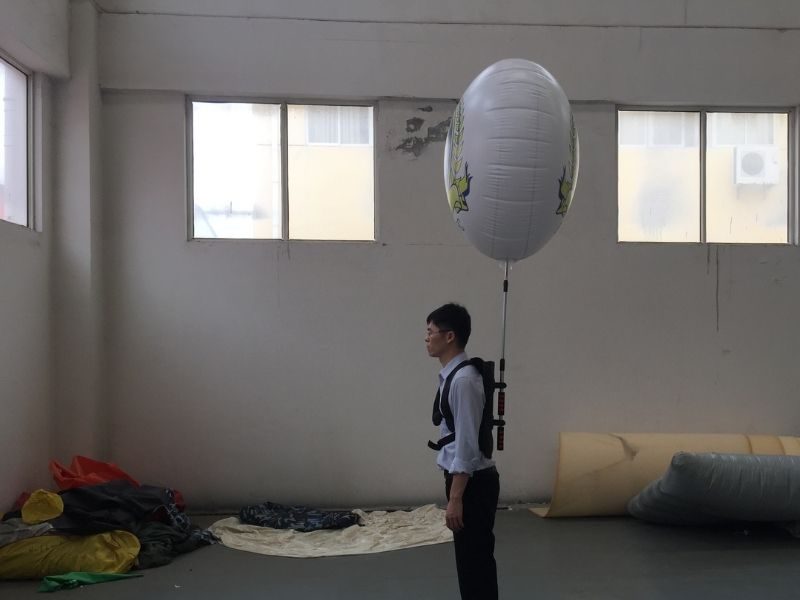 backpack balloons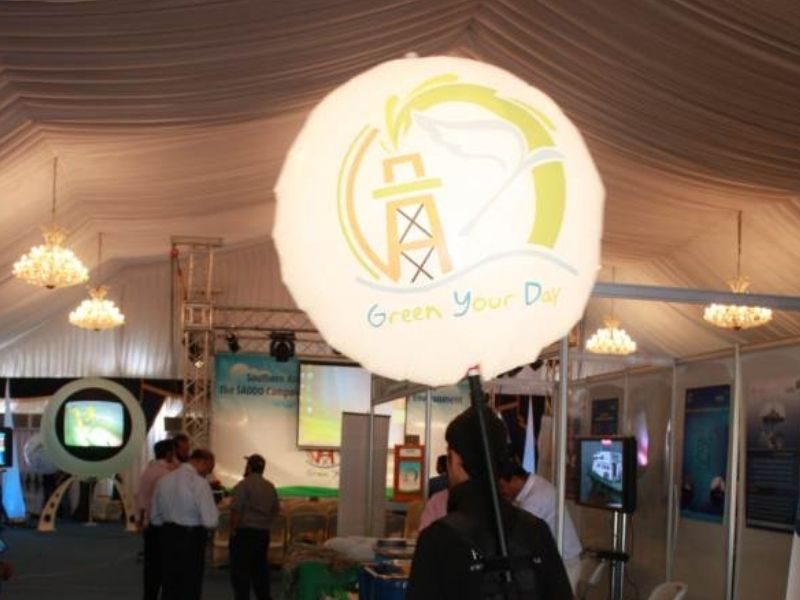 philippline backpack balloon
Walking BackPack Balloon With Light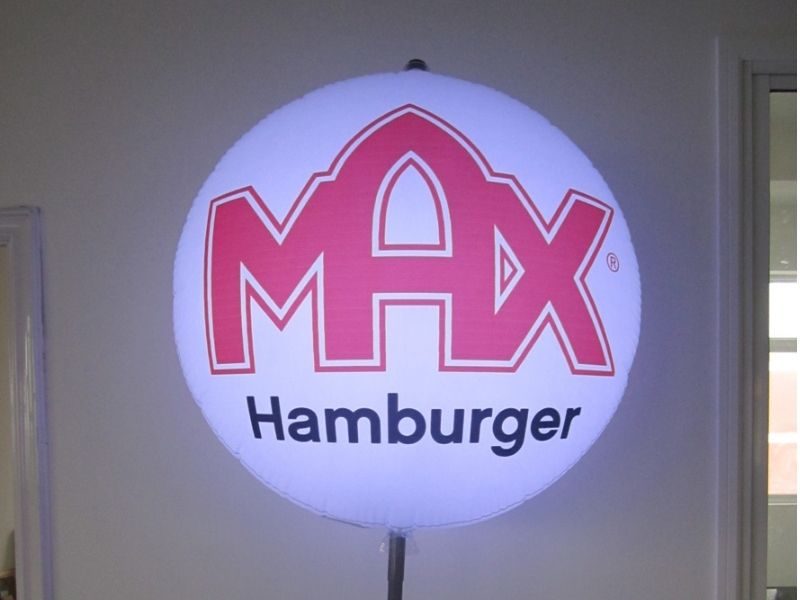 Max Backpack Balloon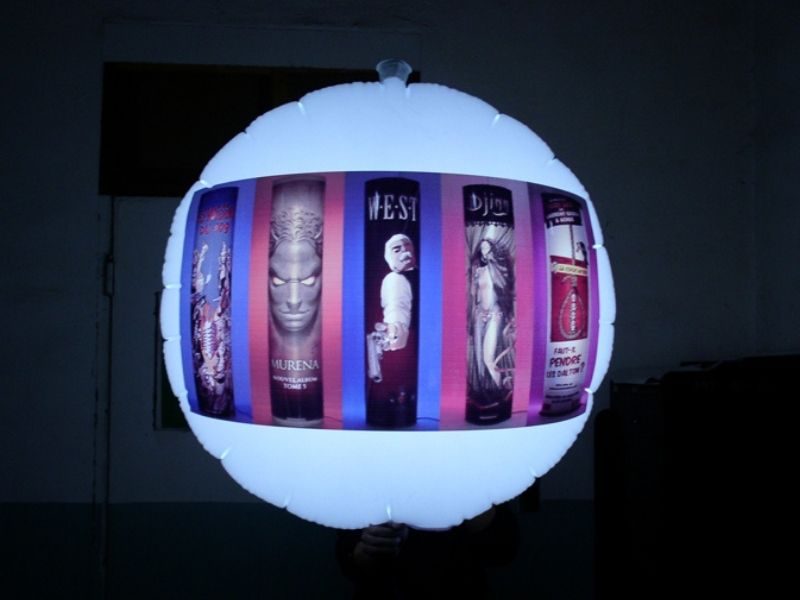 Movie Backpack Balloon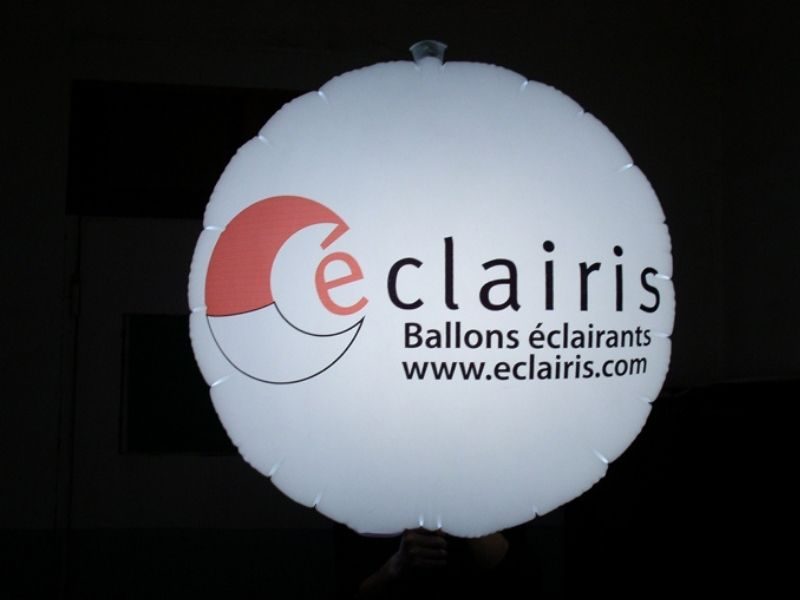 Clairs Backpack Balloon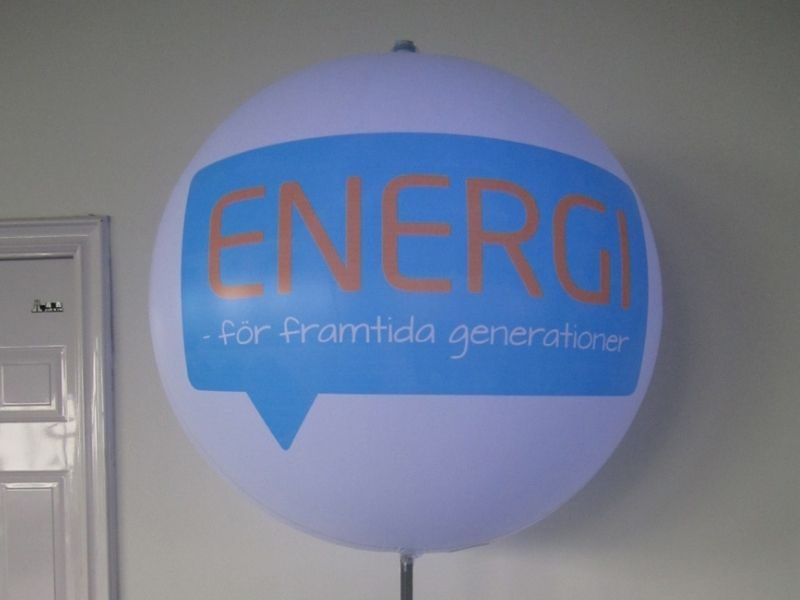 energ backpack balloon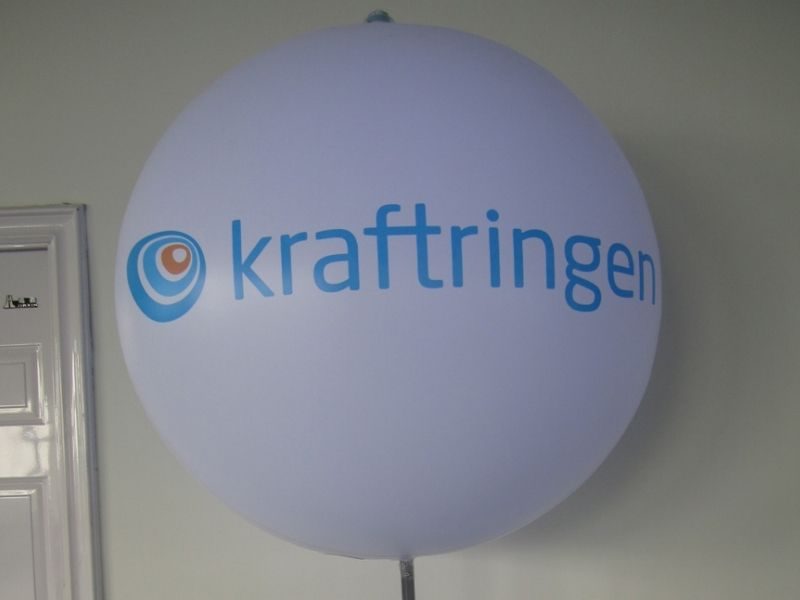 kraftringe backpack balloon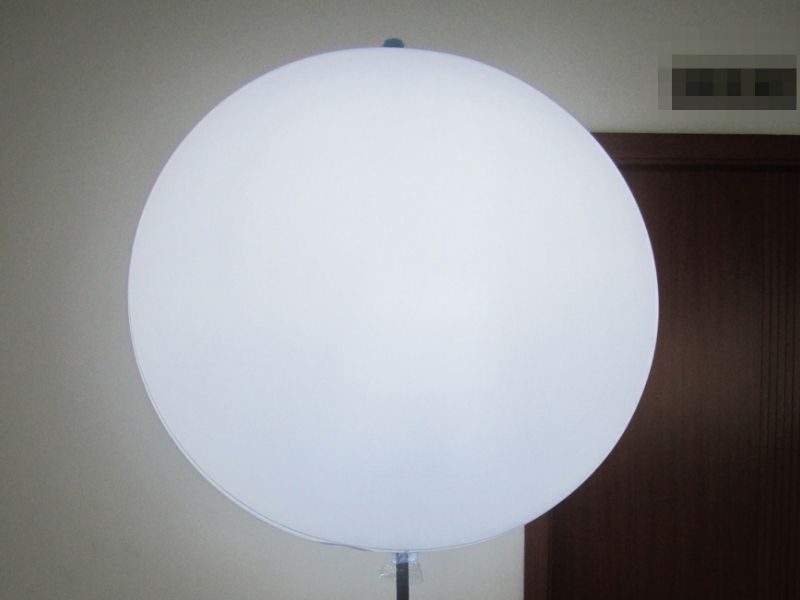 White Backpack Balloon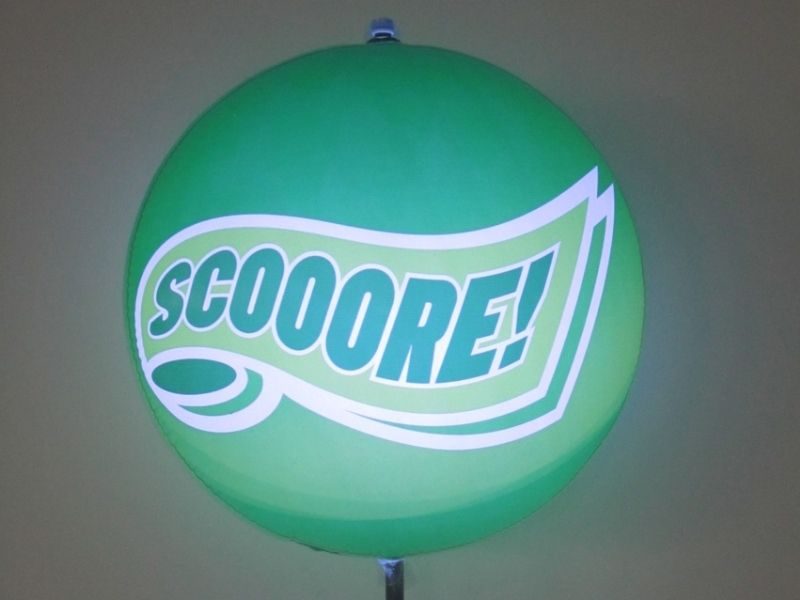 scoore backpack balloon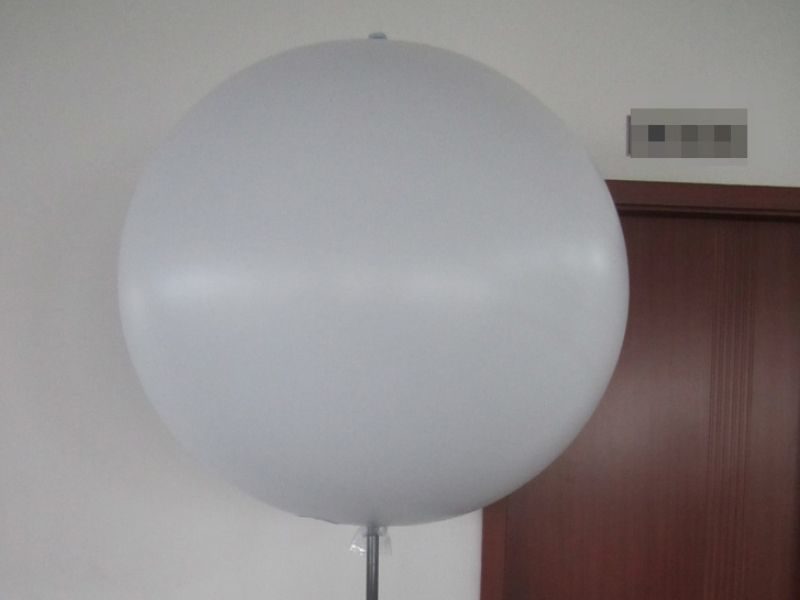 backpack balloon
Additional information
| | |
| --- | --- |
| Balloon Print | No Print, 2 logo, Full Cover |