Tethered - Aerostat balloon
The aerostat | tethered Balloon comprises a helium-filled balloon and wing construction, having a rigid glass fiber spine, with the balloon shaped aerodynamically. The balloon is generally oblate-spheroid in shape Solid spars provide attachment points for payload equipment. Wing to balance balloon Fly status.
The Aerostat Tethered Balloon design is intended for all-weather, high-altitude operation. The round, stubby shape allows it to be flown in any weather or altitudes both the main aerodynamic lift and the aerostatic lift are at the front, while the spar weight and keel are at the stern. Therefore, a balloon remains stable in relatively high winds. 
Greater Stability –  Full Weather Operations
Very Steady Payload – Stable Camera Support
Higher Altitude – Payloads Go High. Radio Range Increased. Long Range Camera Surveillance
Increased Payload – Lift More Equipment
Longer Endurance – Stay Up For Many Days
Most Economical  – Lowest Cost Per Flight Hour
Most Versatile – Limitless Capability.
Aerostat/Tethered Balloons are used for aerial photography, lifting antennas, radio-relay, advertising, agricultural bird-control, meteorology and surveillance security.
 All-Weather
Low Leakage
Flame Retardant
UV Resistant
Big Wind Resistant
More options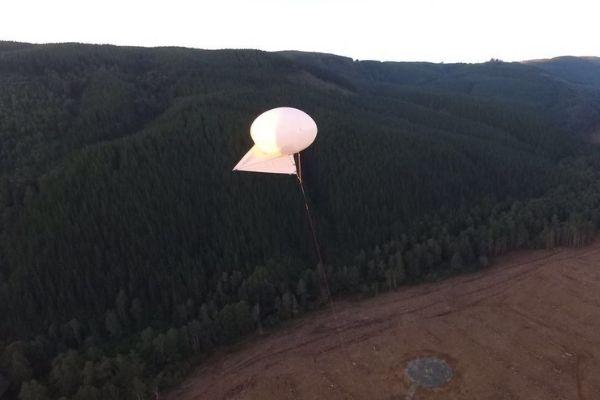 All-Weather
Aerostatic Lift
All-Weather Suit
Working Temperature: -25 – 65 Degree
Better Aerial Platform
Stabilize