The Tube Film Balloon make lighting space more big as you want.
Night Work For Photograph
At night, it becomes the perfect bounce to keep Magic Hour going longer.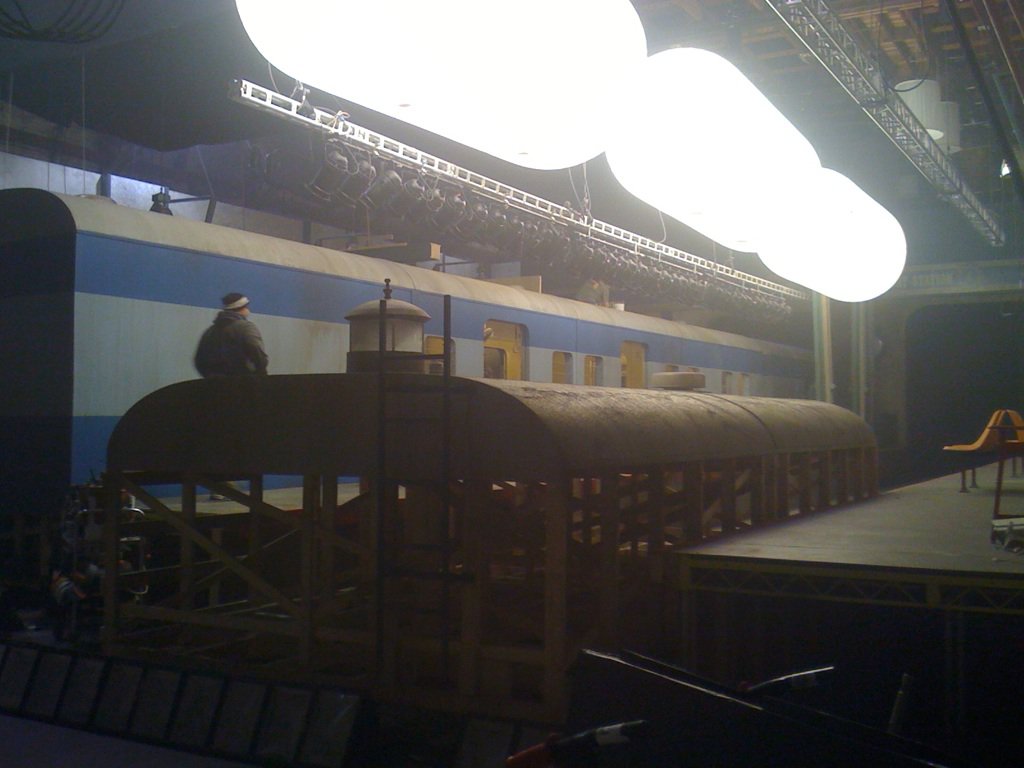 Tube Balloon are available individually in sizes up to 10m, 15m  and they can even be connected together to create endless custom sizes.
Why choose Tube Film Balloon?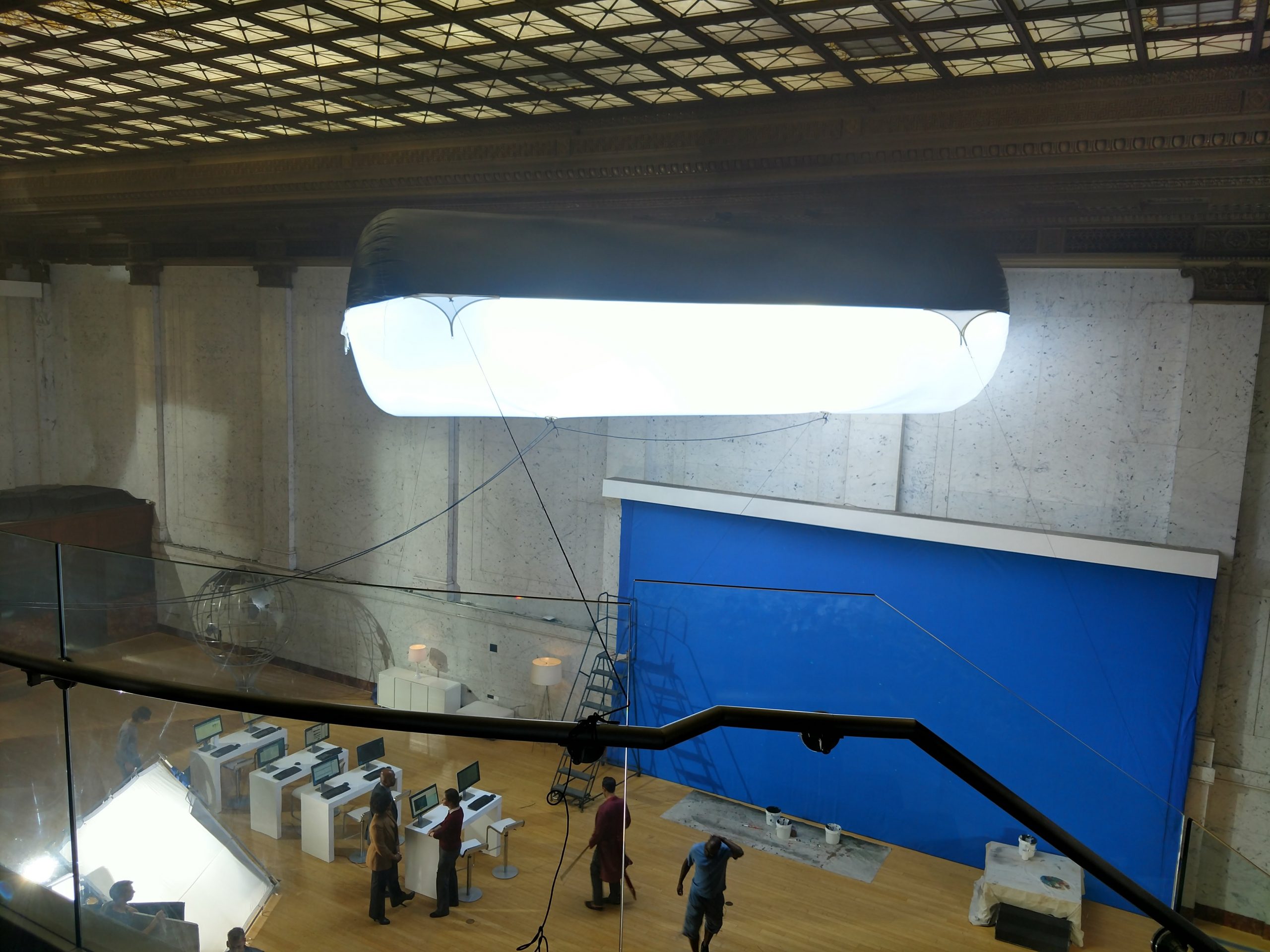 Hold helium gas or Air as longer as possible
Lightweight on material to fabricate the balloon
Durable as long as possible, warrant is 2 year
Available & Cusotmize Size